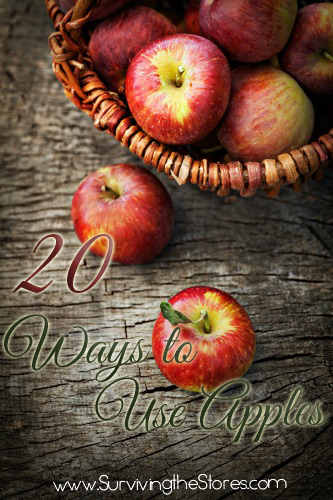 Autumn is here and for some of us that means apple picking season has begun! As much fun as it is to gather the family together and bring home bushels of apples, you have to wonder what will you do with so many. You can follow this list and put those apples to 20 good uses.
1. Facial Brightener
The pectin in apples can help reduce inflammation and fine wrinkles. Simply apple grated apples to your face and allow to sit for 15 minutes. Rinse with warm water.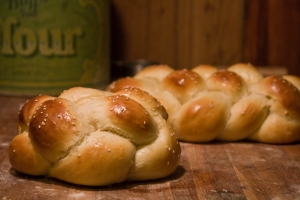 2. Keeps Baked Goods Moist
Store baked goods with half an apple in an airtight container to take advantage of this apple benefit.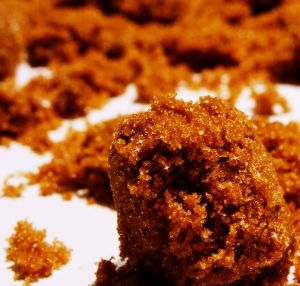 3. Softens Brown Sugar
Place hardened brown sugar in a airtight bag with a slice of apple to return the brown sugar to a softened state.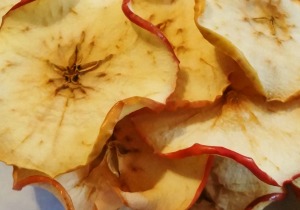 4. Make Dried Apple Chips
Thinly slice cored apples and place on a cookie sheet cover with parchment paper. If desired, sprinkle with cinnamon and sugar. Bake at 225 degrees F, for an hour and a half.
5. Holiday Decorations
Now that you have your dried apples you can string them together on yarn and hang them on your Christmas tree or wherever you place garland. Jazz it up with popcorn or other little decorations between the apple slices.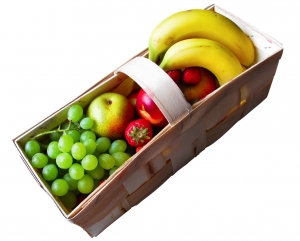 6. Ripen Fruit
Place an apple in a brown paper bag with unripened bananas or other fruit to accelerate ripening.
7. Apple Pie
What list could be complete without mentioning apple pie? You can find plenty of yummy apple pie recipes online. Here is one from All Recipes that claims to be the best.
8. Make an Apple Sandwich
Slice an apple and place it on a peanut butter sandwich or a turkey sandwich for extra crunch and taste.
9. Make Candle Holders
Use apples to make a pretty candle centerpiece for your holiday table. What a great idea!
10. Hiding too Much Salt
If you added too much salt to a soup or sauce just toss in apple slices and remove before serving. The apples will soak up the extra salt.
11. Make Apple Smoothies
Make apples the main ingredient in your next smoothie. But, if you have too many leftover apples, you can toss them into any smoothie you make for added health benefits and sweetness.
12. Add Them to Veggie Side Dishes and Salads
Add in some apples to a dish of brussels sprouts or in a Waldorf salad.
13. Apple Stuffing
Add diced apples to this year's Thanksgiving stuffing for added flavor!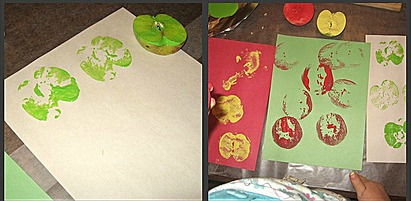 14. Apple Stamps
Stamping with apples is a fun activity for the kids. Cut the apples in half and dip in finger paint and stamp on paper. If you want a fall table decoration you can cut burlap for table place mats and have the kids make an apple design by stamping apples on the burlap with acrylic paint. (More instructions here)
15. Preserve Apples
If you have too many apples to eat then think about preserving them by canning, freezing, or drying them.
16. Grill Apples
Slice your apples thick and place in a bag with orange juice, ginger, pepper, mint or whatever herbs and spices sound good to you. Allow them to sit in the marinade in the fridge for an hour and then throw them on the grill.
17. Make Apple Butter
Apple butter is easy to make and yummy to eat. Slice, core, and peel your apples then place in a crock pot. Cover the apples with vanilla extract, brown sugar, cinnamon, nutmeg, and any spice you desire. Allow to cook for 10 hours and then blend.
18. Make Apple Sauce
Apple sauce is so easy to make you may wonder why you ever purchased it. Add sliced, cored, and peeled apples to a crock pot. Add one cup water per 6 cups of apples with vanilla, cinnamon, brown sugar, or flavor as you wish. Set the crock pot to high and allow to cook for four to five hours. To get the consistency you want place in a food processor after removing from the crock pot.
19. Sautee with Onions
Slice up your apples and sautee them with onions and butter for a fall side dish.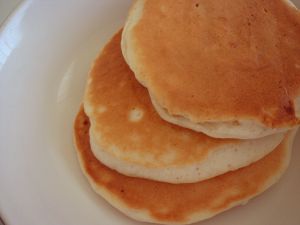 20. Apple Pancakes
Add in diced apples to your pancake batter for a special treat. You just can't get much better than apple cinnamon pancakes!
More 20 Ways To Use posts:
20 Ways To Use Lavender Oil
20 Ways To Use Baking Soda
20 Ways To Use Epsom Salt
20 Ways To Use White Distilled Vinegar
20 Ways To Use Tea Tree Oil
20 Ways To Use Olive Oil
20 Ways To Use Mustard
For all of the latest hot deals, printable grocery coupons, store deals, restaurant & retail coupons, freebies, samples, and a lot more be sure to sign up for the Surviving The Stores Email Newsletter, Like STS on Facebook, and follow us on Twitter! Be sure to also follow our recipes and other DIY finds on the STS Pinterest Page!