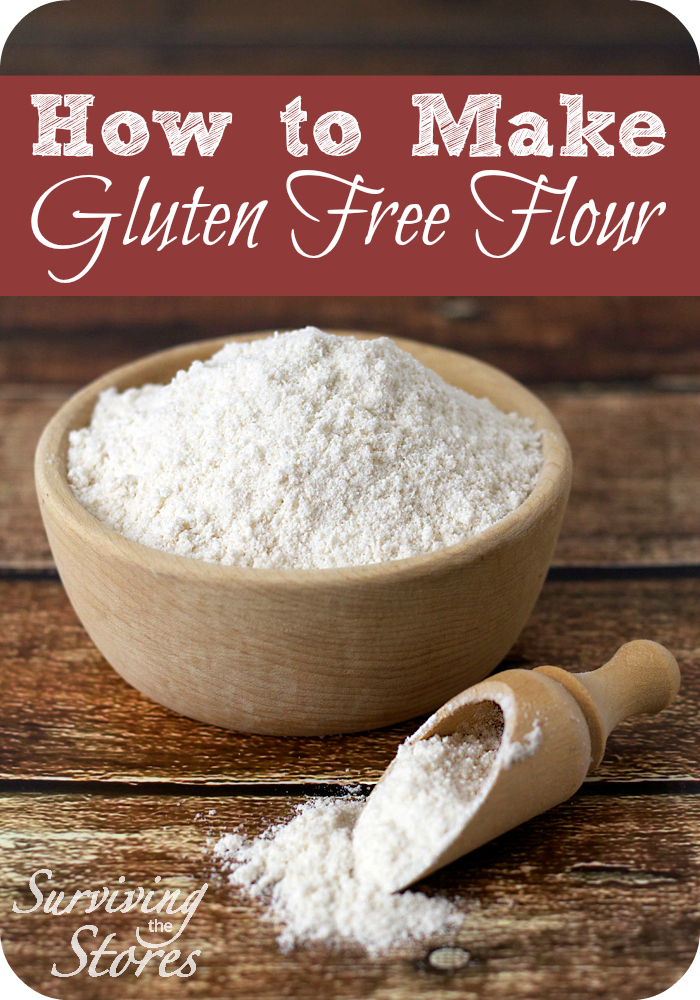 Gluten-Free Flour Recipe
When transitioning to eating gluten free, many people hope to find a way to continue making their favorite recipes. It is handy to keep a gluten free flour substitute on hand that you can use as a replacement in those old standby recipes. And we have just the gluten free flour mix for you!
This simple gluten free flour mix recipe has just five ingredients. You can use this flour mix in a one to one ratio in your recipes – for every cup of flour called for in the original recipe, use 1 cup of gluten free flour.
If you are avoiding dairy, you can omit the milk powder. Milk proteins help to bind bake goods together, and help them brown better. So if you leave it out, you may find your end result is a little more crumbly and not as browned as you are used to.
Gluten Free Flour Recipe
A basic recipe for gluten free flour.
Author:
Patti @ Blossoms and Posies
Serves:
A little over 8 cups or 3 lbs
Ingredients
5 cups superfine brown rice flour
2 cups potato starch (not flour!)
½ cup tapioca flour/starch (they are the same)
¾ cup non-fat powdered milk
2 tablespoons xantham gum
Instructions
Combine all ingredients.
Stir well.
Use 1 cup gluten free flour mix to substitute for each 1 cup of wheat flour.
Store in an airtight container.
Note: Powdered milk can be removed for dairy-free alternative. Baked goods may be more crumbly and not brown as well without milk powder.
Be sure to follow us on Pinterst for more great recipe ideas!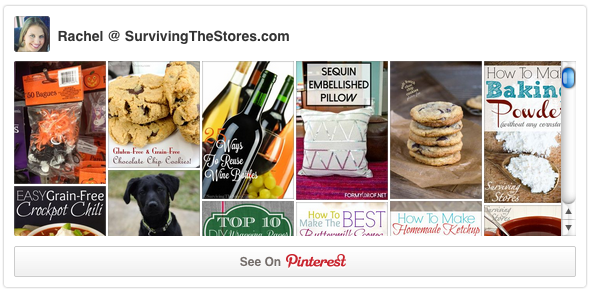 Patti Brown is a wife and mom who loves to play in the kitchen. Her three children and husband are usually happy to try her inventions, and even join the fun. Their kitchen is the busiest room in the house!Patti and her daughter write about cooking, handcrafts and their latest home arts projects at their blog Blossoms And Posies.

Read more about Patti here! >>