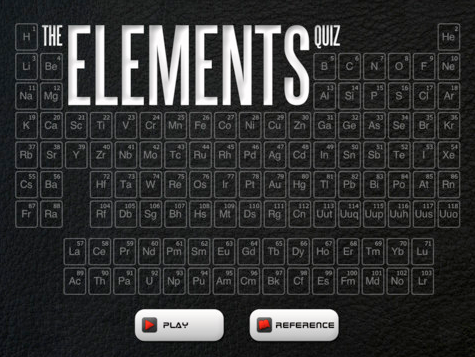 If you have a high schooler and an iPad you will definitely want to download this free app! You can get Elements App – Chemistry Periodic Table for iPad right now for FREE download!
Head over here to view and download: Free App: Elements App Chemistry Periodic Table.
This looks like it would be a big help in Homeschooling for FREE! 🙂
More great Freebies & Samples!