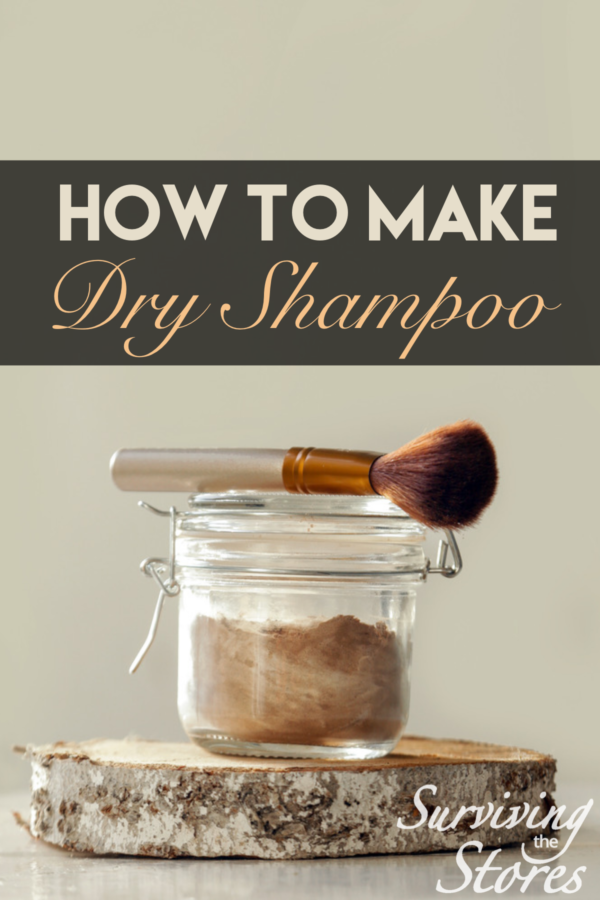 Have you guys heard of something called "no poo"?
It's getting more and more popular these days as more people get frustrated with all of the chemicals that are in their everyday shampoo and conditioner. And while there are many organic/natural shampoos and conditioners on the market, they are typically VERY expensive.
So, in comes the "no poo" concept. The theory behind it is that our hair only gets greasy because we strip the natural oils from it everytime we shampoo our hair. Our scalp then has to overcompensate, so it releases more oils than it should and our hair ends up looking super oily until we wash those excess oils out again.
The proponents of "no poo" say that if we allow our scalp to readjust to not having shampoo and conditioner (which usually takes around 1-2 months) then our hair will look shiny, clean, and non-greasy all the time without the use of shampoos and conditioners. They still use things (like baking soda, lemons, vinegar, etc…) to wash their hair, just not anything with chemicals.
I tried the "no poo" concept a few times several years back and could never get past the adjustment stage. There would always be somewhere that I had to go to during that time where I just couldn't get away with not having my hair shampooed. I would cave in and end up back at square one.
So… I've decided to compromise. I use shampoo and conditioner 1-2 times per week, and the rest of the time I just use baking soda as a dry shampoo to keep the oiliness in check. It has worked out great so far and I am very pleased with the results.
Here's how to do it:

1. Flip your head upside down over the tub (baking soda is great for your skin, so I like it in the tub much better than on the bathroom floor)

2. Pour about 1/8 of a cup of baking soda in your hand

3. Distribute the baking soda with your hands evenly through your hair starting close to your scalp (but not on your scalp)

4. Flip your head right side up and brush or comb your hair until it gets back to its normal color (and if you haven't started to go gray yet, be prepared for the shock when you look in the mirror of seeing what you will likely look like in 10-20 years) 🙂

5. Style your hair like you usually do
Be careful not to get the baking soda actually on your scalp. In my experience it's next to impossible to get it off your scalp without just washing your hair out.
EXTRA TIPS:
If you have darker hair, some people prefer to add a little bit of cocoa powder in with the baking soda. Just play around with the ratio of cocoa powder to baking soda until you find the right mix for you.
If you don't have any baking soda on hand, cornstarch and baby powder are two other options.
So, what do you think? Are you brave enough to try the "no poo" thing? What about dry shampoo? Is there anything else you use on your hair instead of regular shampoo and conditioner?
Follow our natural remedies and healthy living board on Pinterest!
Follow Rachel @ SurvivingTheStores.com's board Natural Remedies & Healthy Living! on Pinterest.