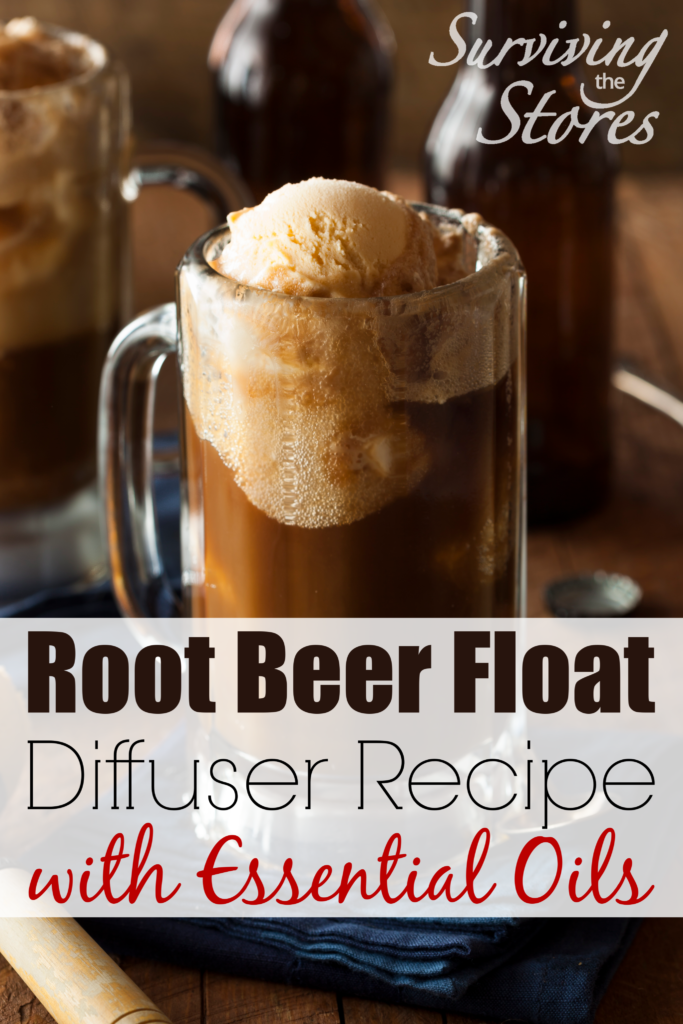 We all want our homes to smell good, but at what cost?
The "fragrances" that are in just about everything from air fresheners to soaps to laundry and household products are potentially extremely hazardous to our health. Even things labeled as "fragrance free" can have fragrance added just to cover up bad chemical smells to make the product smell "neutral".
The overwhelming majority (95%!) of the chemicals in fragrances are made from petrochemicals that are known to be a huge factor in cancer, birth defects, allergies, and more. Things like phthalates, benzene derivatives, aldehydes, and other known toxins can be used to create a fragrance, and all the company has to put on the label is the word "FRAGRANCE" because they argue that to list the actual chemicals out would be giving away their trade secrets.
Our family has completely banned anything with "fragrance" from our house, and I would encourage others to do the same! You can easily make or buy products without ANY artificial fragrance!
One of the ways we do that is through essential oils. When you purchase essential oils though, you have to keep in mind that the FDA does *not* distinguish between synthetic ingredients and ingredients that are 100% from plants. A company can say that a synthetic blend of chemicals made to smell like an essential oil is 100% pure. Blech!
After years of research, we chose to use only Young Living Essential Oils in our house. The quality and Seed To Seal guarantee just can't be beat!
Over the past seven years, we've tried so many different diffuser recipes with essential oils and this is one of my FAVORITES! I have this blend of oils going multiple times per week because I LOVE the smell of root beer!
And yes, it actually smells like a ROOT BEER FLOAT!
Here's how to make it…
In your essential oil diffuser put:
-6 drops of Stress Away
-3 drops of Wintergreen
-1 drop of Peppermint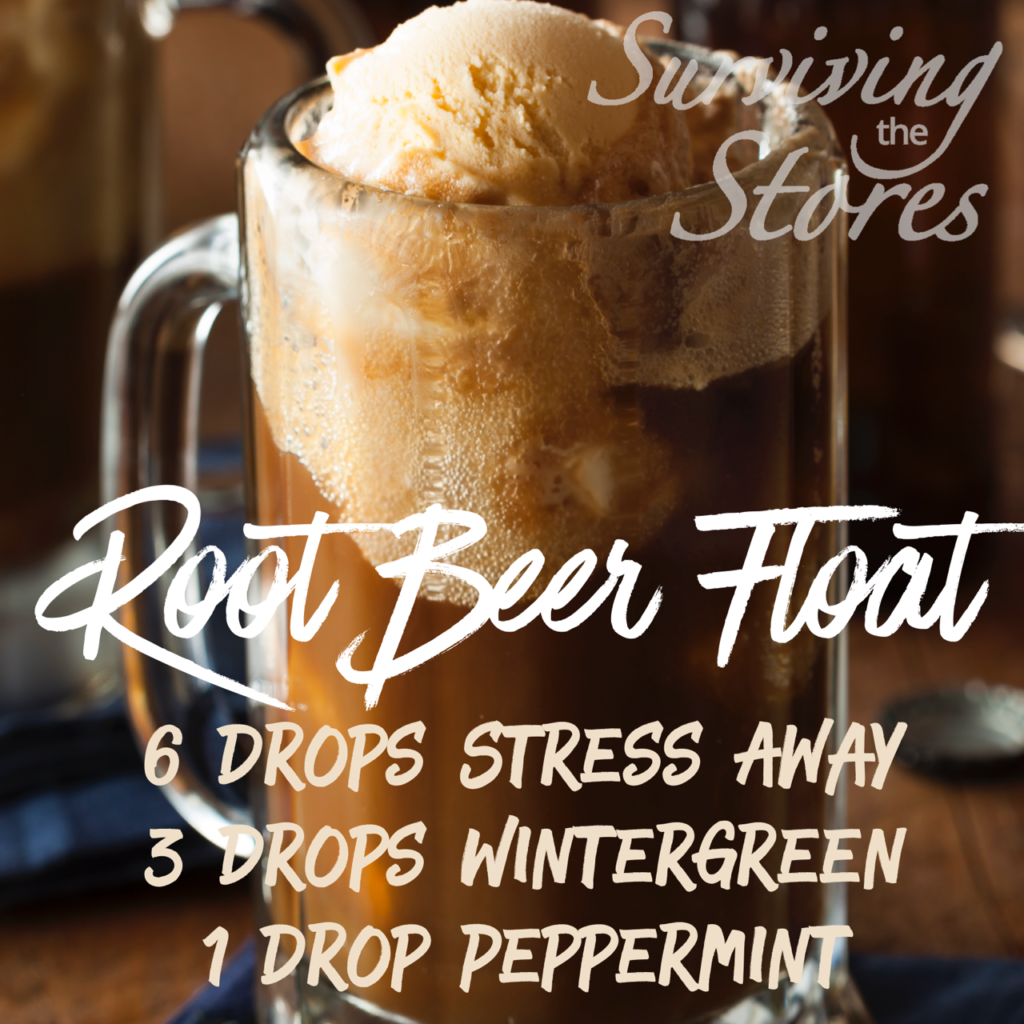 That's it! It's so easy and smells DIVINE!
You can find more posts on how to use essential oils by clicking on our essential oils page here. And if you don't already have Young Living Essential Oils and want to learn more about how to get some yourself, click here for how to buy essential oils! 🙂