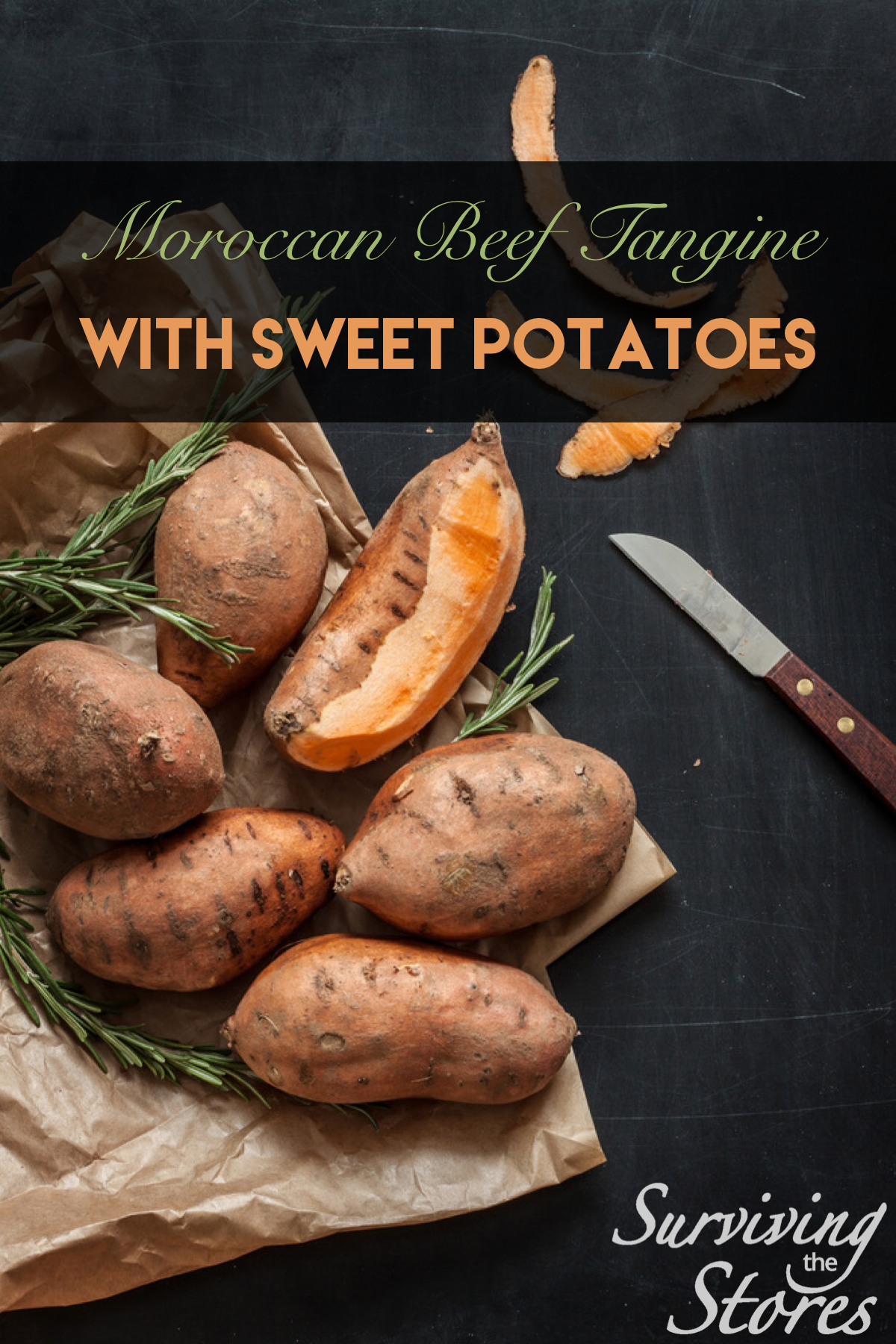 I miss cooking.
No no, I "cook" but I have really tried to whittle my cooking down to as SIMPLE as possible. With the stage of life that we are in right now (4 kids, homeschooling, blogging) I decided that my culinary pursuits would have to take a back seat so that I could spend as much time as possible on the other aspects of my life.
Our meals have been healthy and cooked at home, but SIMPLE. And that has been very helpful in me keeping my sanity during this crazy time of life.
So earlier last month I got an email from a company called Saffron Road (I had met one of the representatives at a blogging conference) asking me if I would like to try out (and of course post about) their simmer sauces.
The simmer sauces looked simple enough for even me so I decided to take a look at the company… and I LOVED what I saw:
All of their livestock are humanely raised and are never given any antibiotics or hormones.
Their founders are organic food pioneers who support the natural food movement.
They support family owned farms and local growers.
Saffron Road has 12 certified Gluten Free Products. (Ryan is now Gluten-free and I'm close to being there.)
Saffron Road is enrolled in the Non-GMO Project.
Plus many more commitments to their customers!
Yes!! Those are all things that I can get behind!
Then I went to the Saffron Road facebook page to check out their simmer sauces and took a look at the ingredients. I could actually pronounce everything on the ingredient list! For those who don't know, that's kind of my general rule of thumb when I'm considering adding a new food to what we regularly eat. I look at the ingredient list and make sure that there's nothing there that I can't pronounce. That rule doesn't catch EVERYTHING that's "bad", but it sure catches most of it!
I loved that it was in a pouch (vs. a can since I don't like to use cans lined with BPA and heated to high temperatures) and that the recipes to use the simmer sauces were SIMPLE!! I could FEEL like I was creating a culinary masterpiece without actually taking the time to do so.
So I told them that they sounded great and that I would love to try them out. They sent me a pack of all four of their simmer sauces and the first one that I decided to try was the Moroccan Tagine.
And ya'll… I was expecting it to be good. But it blew me away! Who knew a little packet of sauce could give that much flavor?!
They are regularly priced right around $2.99 each, so not a lot for something that I would feel more than comfortable serving to company! (Am I the only one that gets thrilled when I find a recipe that's simple, not expensive, and something that I can serve company?)
So here's the recipe that I made. And while it took a while to actually cook (2 hours) the prep work was very easy!

Moroccan Beef Tagine With Sweet Potatoes
Author:
Rachel @ Surviving The Stores
Ingredients
2 lbs. of your favorite roast, cut into 2 inch cubes
½ large purple onion, diced
1½ colored bell peppers (I used half of each of a red, orange, and yellow)
2 Tbsp. olive oil
2 cups beef broth
1 can garbanzo beans
1 packet of Saffron Road Moroccan Tagine Simmer Sauce
3 medium sweet potatoes, peeled and cut into chunks
Green onions, for garnish
Instructions
Put the cubed roast, purple onion, bell peppers, and olive oil in a pot and saute until the meat is brown on all edges and the onions are a little see-through (I know there's a technical term for it, but see-through is just so much easier!)
Add the 2 cups of beef broth and can of garbanzo beans
Add the packet of Saffron Road Moroccan Tagine Simmer Sauce (or you can attempt your own but that's A LOT of spices to buy!)
Simmer on med-low for 1 hour
While the mixture is simmering, peel and cut up the sweet potatoes (I cut 1 inch sections and then cut those sections into fourths)
Add the sweet potatoes to the mixture on the stove and add more broth if needed (I still had plenty of broth left so I didn't need any more)
Simmer until sweet potatoes are tender and cooked through (around 45 minutes)
Serve with couscous (or rice if you're not a couscous fan) and garnish with green onions!
Doesn't that sound amazing?! How would you like to win FREE Saffron Road products?
Saffron Road Foods is giving away FIVE prize packs worth $25 each to you guys!! All you have to do to enter is follow the steps below:
REQUIRED ENTRY:
1. Click on the button below to enter the giveaway.
OPTIONAL (BONUS!) ENTRIES:
1. Leave a comment on this post letting us know which Saffron Road Food item you would be most interested in trying out!
2. Subscribe to Surviving The Stores via RSS blog reader or free daily email updates and check the box on the form that you are a subscriber. (Yes, it counts if you already subscribe!)
3. "Like" Surviving The Stores AND Saffron Road on Facebook and check the box on the form letting me know that you did.
4. PIN the picture of this recipe on Pinterest and let me know in the giveaway form that you did (btw, did you know Saffron Road is on Pinterest?)

THIS GIVEAWAY IS NOW CLOSED
This giveaway will end on Saturday February 9th at 10:00 pm CST and it open to residents of the United States who are 18 years of age or older. Prizes will be fulfilled by Saffron Road Foods. This giveaway is sponsored by Saffron Road Foods, and ALL opinions are 100% mine. You can read my disclosure policy here.
You can follow Saffron Road Foods on Facebook, Twitter, and Pinterest!
Official rules: 1) No purchase necessary to win 2) must be 13 or older to enter and have a mailing address within the United States 3) only one entry per person, plus up to four bonus entries 4) odds of winning depend on number of entries 5) employees of Surviving The Stores or sponsoring company not eligible for participation 6) contest sponsored by Saffron Road Foods 7) Surviving The Stores and sponsoring company are not liable for any injury or damage to persons and/or things as a result of the acceptance of the prize offered.