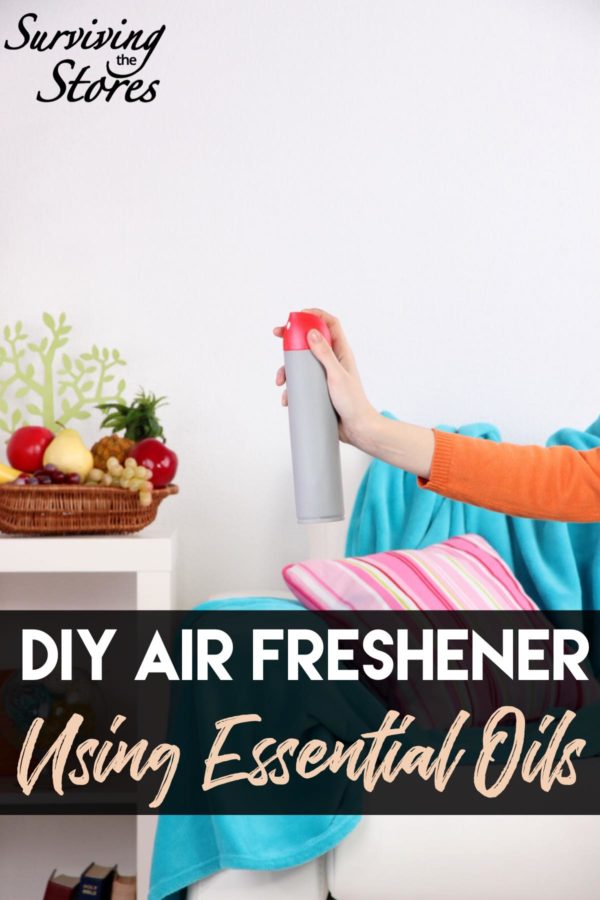 I've mentioned before how sensitive my sinuses are to chemical-based cleaners, and while my reaction to typical store-bought air fresheners is a
little
milder, they are still not something that I want sprayed in my home.
Many have stopped using air fresheners because of the chemicals like phthalates, formaldehyde, petrochemicals, p-dichlorobenzene, and aerosol pollutants that are used.
Here are a few ideas for freshening the smell of your home without the harsh chemicals:
Essential Oils

I absolutely love my essential oils and I love trying out new smells. I've added them in various combinations to my homemade cleaners and they work wonderfully!
I also use essential oils in a diffuser to spread the smell throughout the house. Diffusers can be pretty expensive, but you actually get one for an amazing price with an essential oils starter kit. You can get a diffuser that retails for $98, and a set of essential oils that retails for $161, for just $160 with this deal here!
Coffee Grounds

Even those who object to drinking coffee typically agree that the aroma is amazing (there might be those of you out there who hate the smell of coffee, but I haven't met you yet!) You may use fresh or used coffee grounds but if you chose used make sure to dry them out first. Place coffee grounds in breathable fabric and tie with a string or ribbon then place in key areas of your home to keep away odors.
Baking Soda

Baking soda is definitely one of the least expensive ways to eliminate odors in your home. Of course it's useful in the fridge and pantry to getting rid of food smells there, but you can put an open container of baking soda in any room of the house that gets overrun with odors (i.e. the laundry room!) I like to sprinkle it on the carpet before I vacuum too (along with some essential oils mixed in). You may place it in a smaller container but be careful to position it away from pets since it can pose serious health risks in high amounts.
House Plants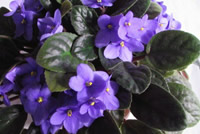 House plants are wonderful for fighting against toxic air! In fact, an unassuming house plant can rid your home of 87% of toxic air in a day. The African Violet and Spider Plant are tough on air toxicity and easy to maintain.
————————————————
Do you have any other chemical-free ways to freshen the air of your home? I'd love to hear them!
Join us on Pinterest & Facebook for more Natural Remedies & Healthy Living Tips!
Follow Rachel Holland SurvivingTheStores.com's board Natural Remedies & Healthy Living! on Pinterest.