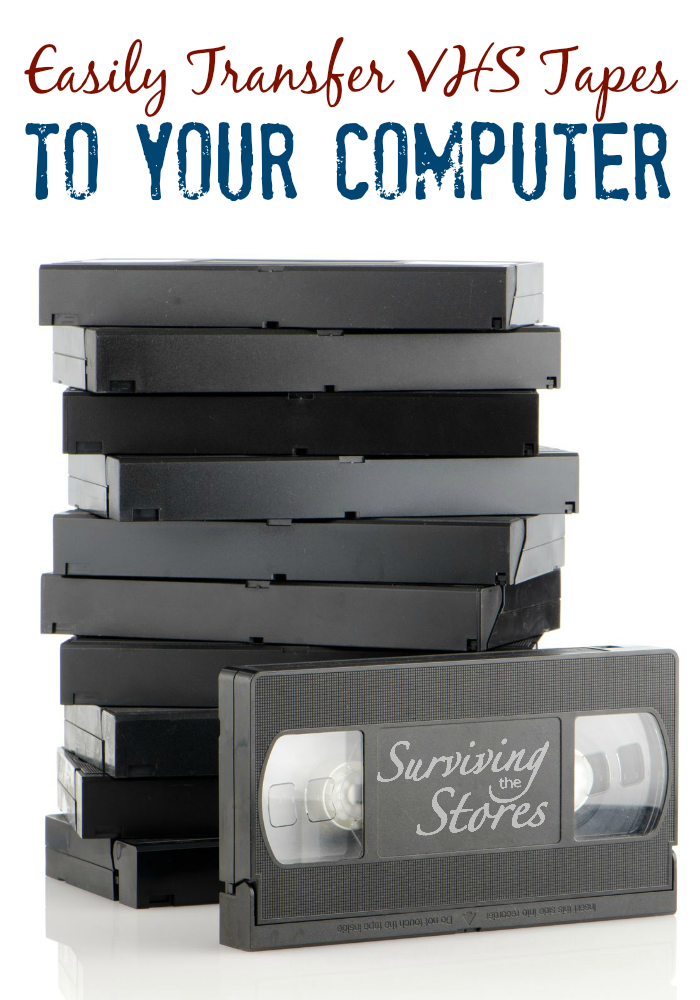 How to Transfer VHS Tapes to Computer
Rescuing those old VHS tapes from a certain, slow deterioration can sound confusing and daunting, not to mention the high cost of having them professionally transferred. Thankfully, there's a simple AND relatively inexpensive solution.
If you're interested in preserving those priceless (and perhaps some not-so-priceless memories 😉 ), then you'll want to take a look at this quick video on how to easily transfer your old VHS tapes to your computer (mac & pc compatible). You'll need a few items to complete the transfer:
Old VHS Tapes (home videos, NOT copyrighted content)
Mac or PC Computer
Room on Your Hard Drive (1 hour uses up 768 MB of storage)
VCR with audio/video output in the back
Computer to VCR adapter – he recommends the Elgato Video Capture adapter (it has great reviews)
Just watch the short video below for a step by step on how to easily transfer those videos!