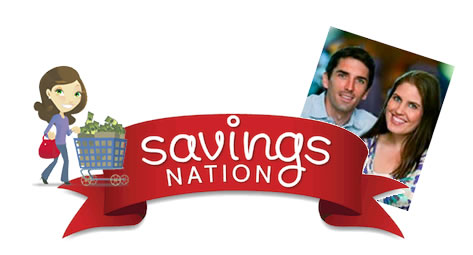 Yay! We can't wait to meet you at the grocery savings class you registered for!
You will be getting a confirmation email shortly with more info about your class!
Be sure to subscribe to the Surviving The Stores in Dallas & Fort Worth email newsletter below to get class updates and local deals!