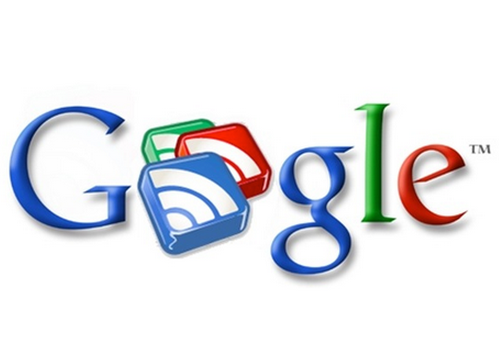 Wow – I never would have thought that Google would get rid of Google Reader!
I've been using Google Reader for years to read other blogs, and I know that several of you use Google Reader to keep up with all of the posts on Surviving The Stores (since it can be hit or miss with keeping up with everything just through the Facebook page).
But Google announced earlier this week that by July 1, 2013, Google Reader will be no more.
Maybe they are getting rid of Google Reader as part of their plan for getting more users to switch over to Google+ to see online content?  Ryan and I each have personal accounts (here's mine and here's Ryan's) and a Surviving The Stores page over on Google+, but we haven't done much with them so far.  If you have Google+ up during the day then you can follow us add us to your circles and see what's going on with us and with the site.
Or, if you really do like the format of a blog reader like Google Reader, then I would recommend checking out Feedly or Bloganizer.  I've been using Feedly for a few months and while I do like it, there are a few things that I would like to see added.
Update on 7/3/13: I just switched to Bloganizer this past week and I'm really impressed with the features that they have! They are still in beta testing but it's likely what I will be using long-term.
If you would prefer to completely skip the blog feeds, then you can always sign up to get a daily summary in your inbox of all of the best posts each day on Surviving The Stores.  🙂
For those of you who are bloggers, Feedly has an option for Buffer so you can use Buffer to share posts with your audience directly from Feedly!
Please let us know if there are any other blog reader options that you would recommend!