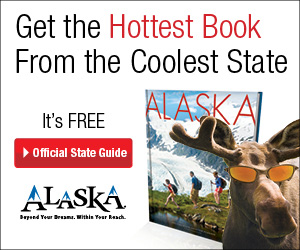 Right now you can request this FREE State of Alaska Travel Guide and Vacation Planner! Simply click HERE to request yours.
Most of us are probably not planning a trip to Alaska, but it might make a great coffee table addition with all of the beautiful pictures! Plus, it has great pictures that the kids could cut out for school projects. 🙂
Click to request your FREE Alaska Travel Guide!