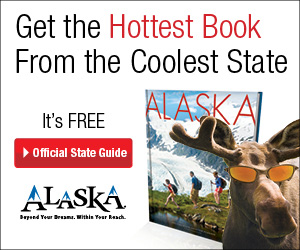 Right now you can request this FREE State of Alaska Travel Guide and Vacation Planner! Simply click HERE to request yours. On the landing page click on any of the banners with the red "Office State Guide" button to fill out your info.
Most of us are probably not planning a trip to Alaska, but it might make a great coffee table addition with all of the beautiful pictures! Plus, it has great pictures that the kids could cut out for school projects too.
There are limited quantities available, so make sure to get it now if you'd like one.
More great Freebies & Samples!